Ask most estate agent this question, and the words 'a piece of string' will no doubt feature in their answer. But there are some key indicators to help you work out how long your home will remain on the market before the right offer appears.
For example, how does your planned asking price compare to the other property sales in the area? Does it seem a little on the optimistic side? Is it in keeping with the recent sales in your street? Or does it look like an absolute bargain?
Then there's the style of property – quirky homes usually take longer to sell, as do upside-down houses, extended bungalows and homes with converted rooms.  The more 'usual' your home, the faster (generally) it will sell.
Lastly, there's the location to consider: is there anything nearby that might cause a buyer to reject your property outright? Is it next to a bus stop, pedestrian crossing or takeaway? These and other disadvantages may mean your house sells more slowly, so it's worth bearing this in mind.
I'd love to have a chat with you about the saleability of your home. If you'd like some free, friendly advice, just call me direct on 01245 330500 or send me an email and I'll let you know what I think.
Till next time.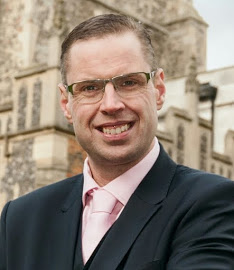 Steve