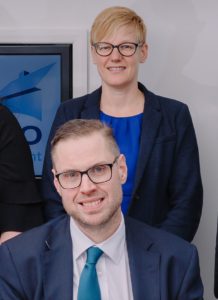 Each year myself and the team raise money for local charities. This year our very own Steve & Laura are doing The London Royal Parks Half marathon on 14th October in aid of The Js Hospice & Haven Hospices. Training is well under way and they hope to finish in a good time!
We have set ourselves a tough target and would really appreciate it if you would kindly donate to these amazing local charities. Just click here or on the image below.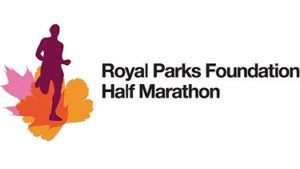 Anything you can give is appreciated.
Thank you.